4 tags
4 tags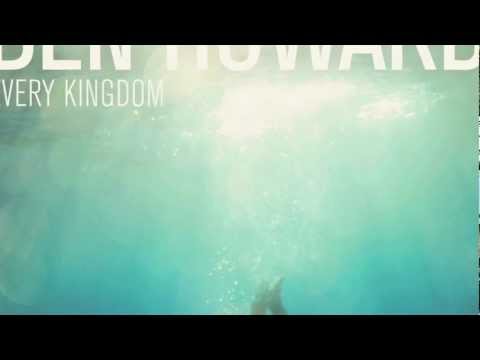 8 tags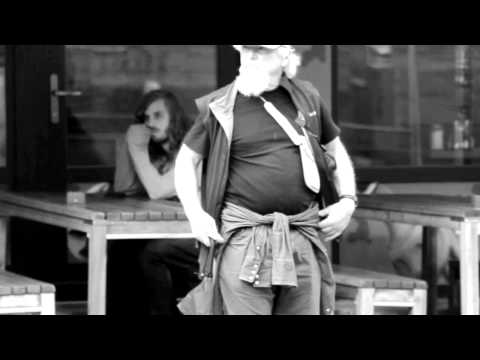 10 tags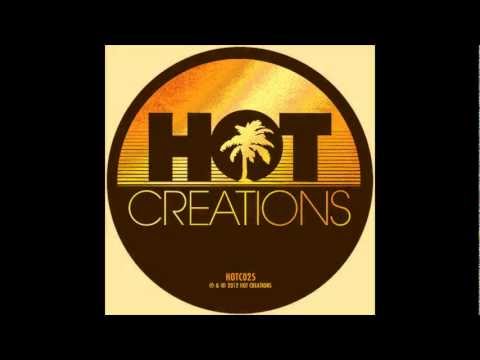 6 tags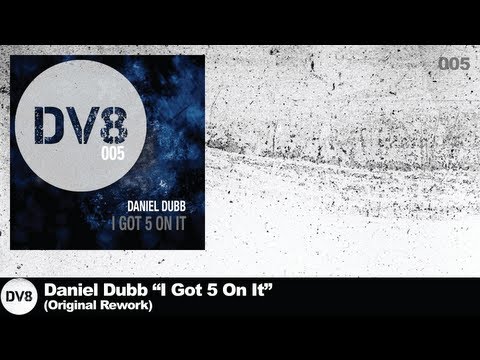 7 tags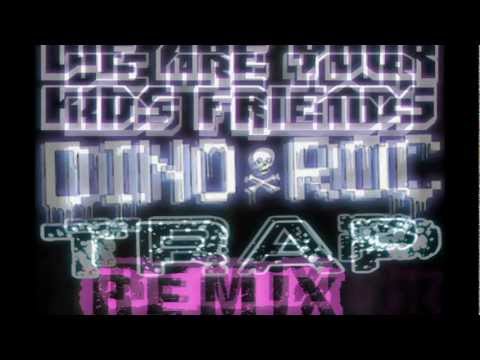 7 tags
6 tags
Mashup Monday: Wild Cherry vs Alex Sayz - Play That Funky Acid White Boy (MAKJ Bootleg) Representing Southern California, DJ MAKJ has created some of the biggest bootlegs/mashups in recent memory. Showing his versatility, Play That Funky Acid White Boy is a combination of two entirely different genres. There's no doubt this one will get you on your feet.
3 tags
Weekend Blast: Sean Paul - She Doesn't Mind (Gregori Klosman Remix) Hitting it big with tracks such as Fuckin Down, Mutfakta, and Kameha, Parisian DJ/producer Gregori Klosman has become a big time player in the world of dance music. Coming off a monster remix of Kaskade's Room for Happiness, here he gives Sean Paul's She Doesn't Mind a big-time injection of electro house....
4 tags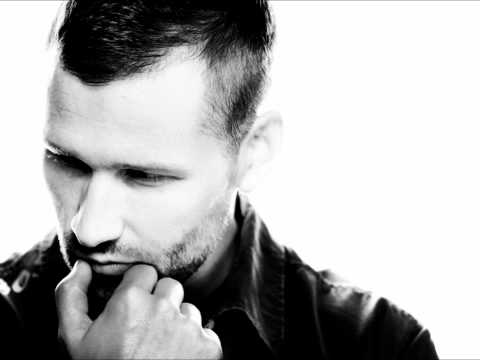 5 tags
Mashup Monday: Tristan Garner vs 30 Seconds To Mars - Punx From Yesterday (Sean Angel Mashup) A few weeks back French DJ/producer Tristan Garner held an Internet competition looking for the best bootleg/mashup of his new track Punx. Receiving tons of submissions, he eventually picked this fantastic bootleg incorporating the vocals from 30 Seconds to Mars's smash hit From Yesterday. Click...
6 tags
Weekend Blast: Fun. - Some Nights (Jakob Liedholm Arena Mix) As if Sweden wasn't home to enough stars, 15-year-old Jakob Liedholm of Helsingborg is opening the eyes of industry heavyweights everywhere with his absolutely massive remixes. Taking on the likes of artists such as Goyte, Morgan Page, and David Guetta in the past, he recently turned his attention to Fun.'s new single Some...
6 tags
Mashup Monday: Mord Fustang vs. Charlie Chaplin - The Electric Dream (PeaceTreaty Remix) Based in Chino Hills, PeaceTreaty is an electro house DJ duo that has risen quickly through the ranks in the dance music community. Whether it be original tracks, mashups, or remixes, the guys have created a fresh sound that has caught the ears of their fellow DJs and fans alike. Demonstrating their ability...
6 tags
Throwback Thursday: TJR - Stoners on the Storm (The Doors Bootleg) Given how much I love TJR's recent hit Funky Vodka, here is another track from the San Diego-based DJ/producer. While this bootleg was released only a year ago, the original  track Riders on the Storm by The Doors has been around since June 1971. Though Riders is an all-time classic, Stoners on the Storm is a fantastic...
7 tags
6 tags
Weekend Blast: Daft Punk - Aerodynamic (Nicky Romero Bootleg) A bit late on the weekend post but here is a fantastic bootleg from rising star Nicky Romero. While Daft Punk's original Aerodynamic will never be topped, the 21-year-old's take on the classic is a must have for any party playlist. Head over to his Facebook to get the latest updates from the young Dutchman.
5 tags
Song of the Week: Red Hot Chili Peppers - Californication (Promise Land Bootleg) Hailing from Rome, Promise Land is a talented DJ/producer duo gaining popularity in the dance music community. Aside from remixes of Adele and Kelly Clarkson, the Italians also recently released this absolute gem of a bootleg of Red Hot Chili Peppers's Californication. Adding an electro house flavor, the duo...
8 tags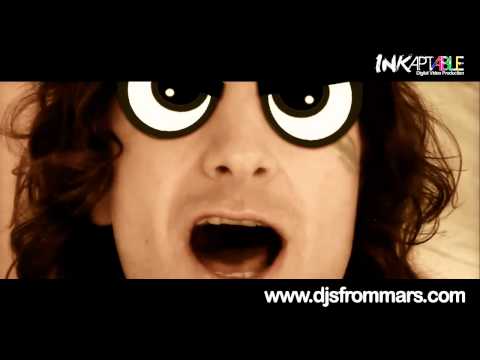 4 tags
6 tags
7 tags
Mashup Monday: N3AKO - HAU5TEP [EP] How DJ EPIC aka N3AKO doesn't have a bigger following on Facebook and SoundCloud is beyond me. Specializing in what he calls HAU5TEP ("Dirty Electro House + Dub"), the Pittsburgh native is behind some of the most creative, hard-hitting mashups out there. It would be an impossible task for me to sit here and pick just one of his tracks to post...
5 tags
4 tags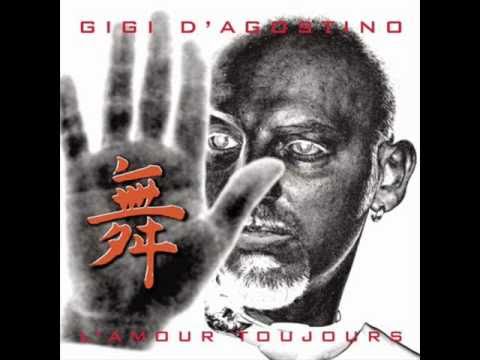 7 tags
Midweek Mix: Bird Peterson - Drankenstein 2 Working with Teenage Riot and Mad Decent, Bird Peterson is the mastermind behind one of the best hour-long mixes I have ever heard. If you love trance and dirty south rap, the DJ/producer blends them to perfection in the second edition of what he calls Drankenstein. I can guarantee you will not be disappointed. Check him out on Facebook and prepare...
7 tags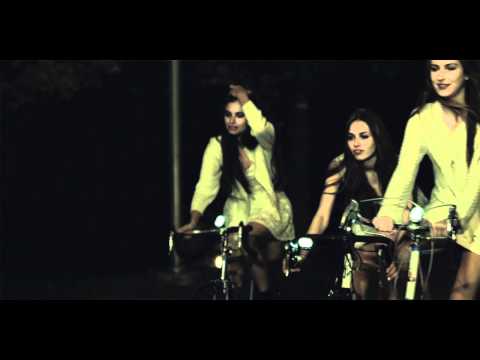 8 tags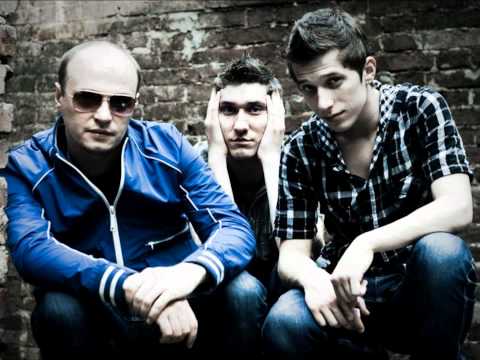 6 tags
5 tags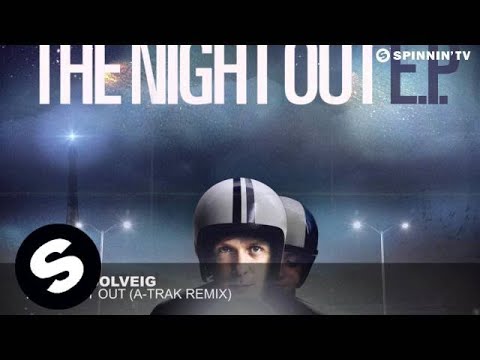 9 tags
4 tags
4 tags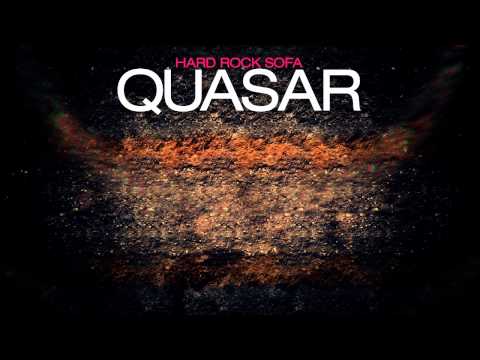 6 tags
6 tags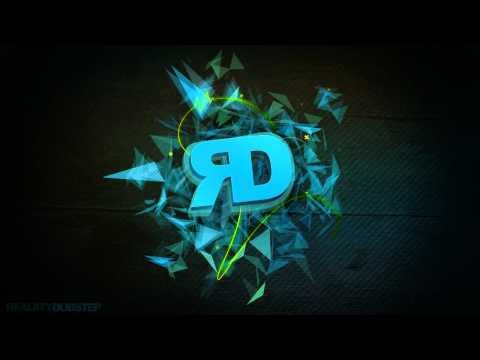 4 tags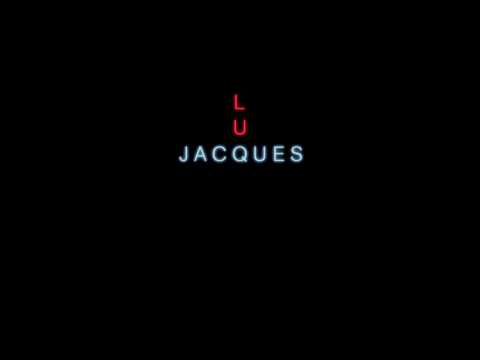 30 tags
Top 10 Tracks of 2011
Compiling a list of the year's best EDM songs is never an easy thing to do. The task becomes especially difficult when you try to narrow it down to 10. I thought about this list quite a bit over the last couple weeks and hope you enjoy it. I know not everyone will agree with it (disclaimer: selections were based purely on what I enjoyed most throughout the year) since I'm sure some of...
4 tags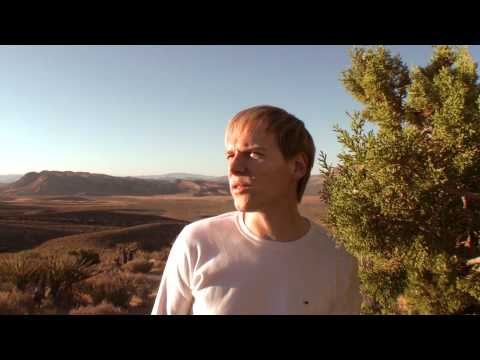 3 tags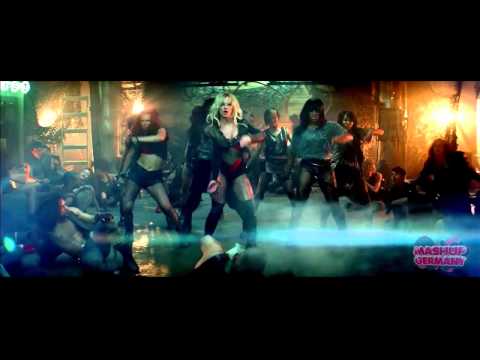 6 tags
7 tags
6 tags
4 tags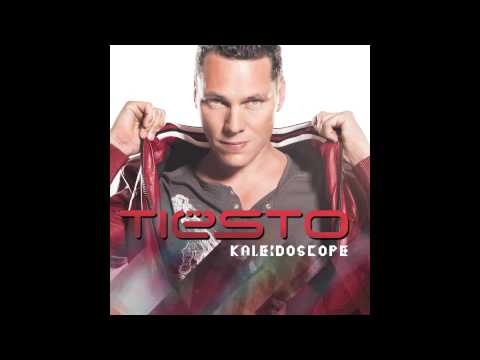 7 tags
5 tags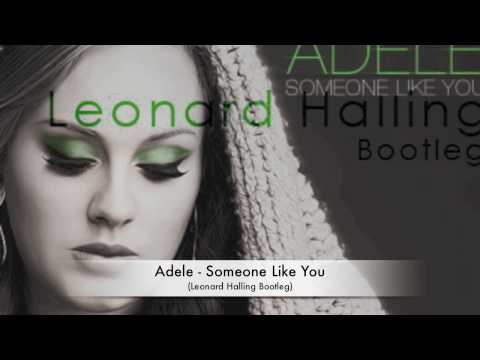 3 tags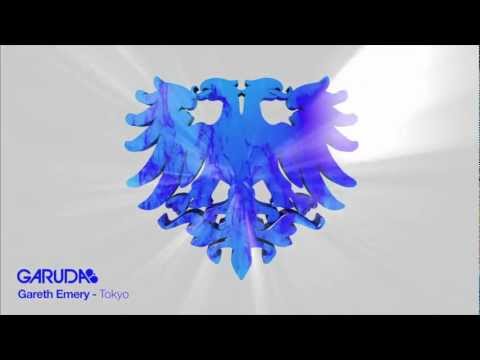 5 tags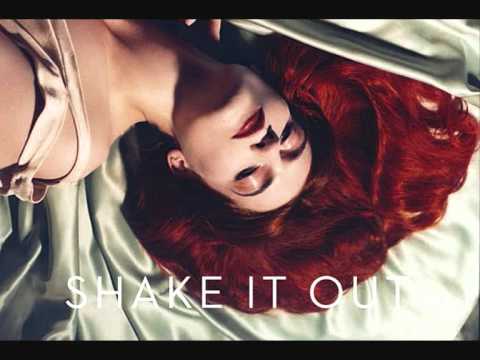 5 tags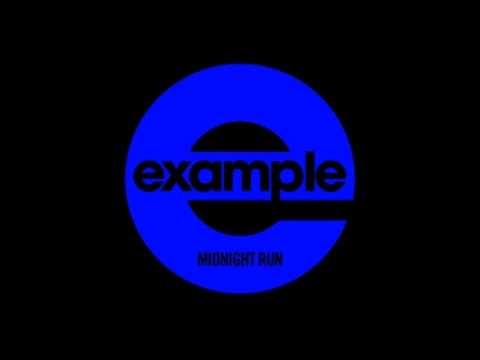 6 tags
8 tags
4 tags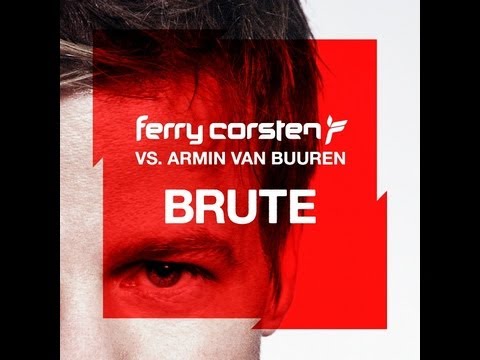 2 tags